Oct
6
Sun
2019 Oyster Fest- Shelton
Oct 6 @ 10:00 am – 6:00 am
38th Annual Oyster Fest- Shelton

KSU at Dave's of Milton- 10:00 AM. We will also meet others at the weight station across the Narrows Bridge 10:20 AM (alternate rondevu spot).
Admission tickets are just $7.  KIDs Under 7 are Free… Order your admission tickets today and get ready for a seafood adventure.   Tickets are also sold on site at the event.
Click here to link to the official event web page
Feb
14
Fri
Valentine's Dinner and Dance

@ Puyallup Eagles
Feb 14 @ 7:00 pm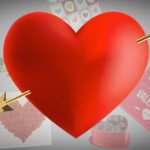 Meet at 7:00PM
Band starts at 8:00PM
Menu: Steak & Prawns or Salmon
Please let Matt know if you would like to attend.
More information about the Puyallup Eagles www.puyallupeagles.org
Mar
21
Sat
Bowling Night

@ Narrows Plaza Bowl
Mar 21 @ 6:30 pm – 8:30 pm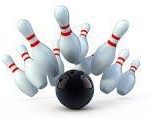 Meet at Cloverleaf Pizza for dinner at 6:30PM.
Bowling 7:30PM-9:00PM
2200 Mildred Street West, University Place, WA 98466, USA
Karaoke afterwards